Beloved brothers and sisters in the Lord!
September 24, 2023
At the end of the Divine Liturgy, there will be
General Annual Meeting.
Proposed agenda:

Report of the rector
Report of the headman
Treasurer's report
Report of the Sisterhood
Election of new members of the Parish Council
Child-Safe Child-Friendly Parish Report
Parish WHS Management Report
Privacy Policy
General affairs.
All members of the Parish are requested to pay their membership fees before the meeting begins.
Rector of the St. Peter and Paul Church in Perth-Prot. Sergey Okunev.
---
Attention of all comers!
The Sisterhood of our church
Congratulates all parishioners on
the patronal feast of the Holy Apostles Peter and Paul
and invites them to
A festive lunch
To be held on Sunday July 16 at the end of the Divine Liturgy
at 12.00 pm.
The donation cost is $25.
Families with children are provided with benefits.
T:0435 545 951.
---
Attention parishioners of our church!
At the Holy Peter and Paul Church in Perth (Western Australia) there is a parish school, which accepts children of parishioners who are baptised and are between 4 and 7 years of age.
Classes are held on Sundays from 10 to 11:30.
Training program:
Basics of Orthodoxy
Russian language
Russian art.
We accept children who are English speakers or have limited knowledge of the Russian language.
You can get all the necessary information by calling 0435 545 951 or 459 361 519.
---
Double parking
Dear parishioners,
            Please refrain from blocking other vehicles in the car park, thereby preventing their clear exit (especially in the case of an emergency).  Your cooperation is requested and greatly appreciated.
            If you are late and the car park is full, please park at the Meltham Train station parking area, which is only a few strides away.
Kind Regards
Church Council
---
Christmas Tree Party at the Church of St Peter and Paul in Perth – Russian Australian Representative Council article (in Russian)
---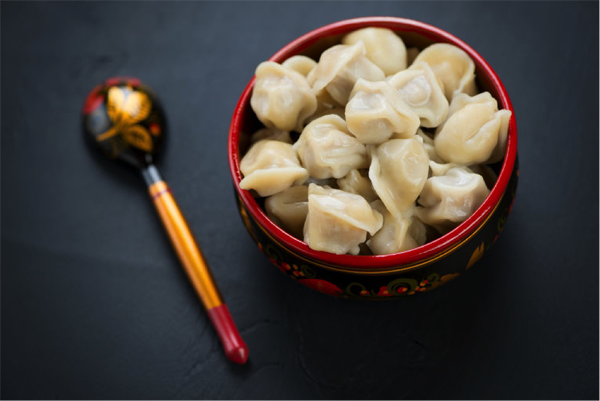 Our church sisterhood always has on sale freshly frozen
Pelmeny
(dumplings)
 Price: $23 per kilogram.
Please direct all enquires to Matushka Valentina.
Phone: 0402 396 920.
---
<!—EDIT END CONTENT—>